Wholesale

Trade department has really committed employees that ensure that our assortment offer was varied and enriched with new products. This department is taking care of distribution food products in Poland.
 
Thanks to the warehouse that has high storage system we can serve over 600 of wholesale, retail chains, discount store and big shops.
HOUSEHOLD CARE PRODUCTS&COSMETICS DEPARTMENT
We sell products of worldwide known brands like: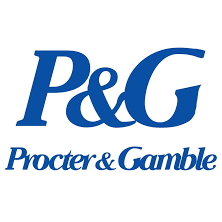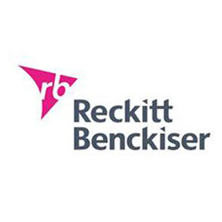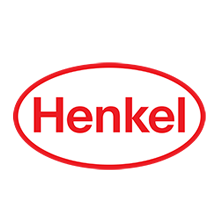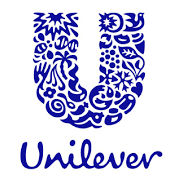 and many more.
Main Page
Our Brands
Newsletter
Copyright 2020 www.spshandel.pl - SPS HANDEL Sp. z o.o. | Opracowanie: A.M.