Our Brands
In order to address the expectations of a market, we introduced line of a products under our own brand.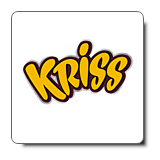 Kriss
Kriss brand was created considering the youngest generations. In wide spectrum of products there are among others: breakfast croissants, lollipops, chocolate- hazelnut spread, bars, iconic gum balls and many others.
See products >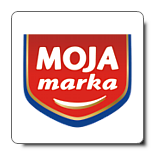 Moja Marka
Moja Marka brand is wide series of products introduced for clients that appreciate high quality in lower price.  In offer there are among others: vegetables and canned fruits, noodles, breadcrumbs, pates, canned food, ketchup, vegetable spice and many others.
See products >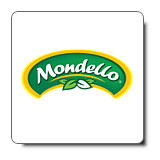 Mondello
Under Mondello brand we will find a series of Premium products, in which noodles, sauces, canned fruits, canned tuna and others leading products. Products of this brand have a great taste and exceptional layout.
See products >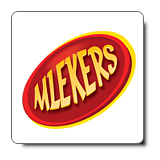 Mlekers
Mlekers is whole series of tasty and healthy cereals that has various forms and tastes.
See products >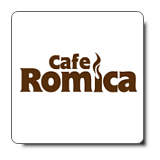 Cafe Romica
This is a series of aromatic coffees in Classic and Gold options and in soluble and ground version will satisfy the taste of the most demanding coffee enthusiasts.
See products >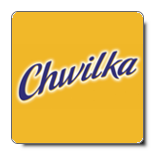 Chwilka
It is great and aromatic instant tea in round bags.
See products >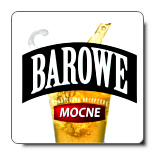 Barowe Mocne
It is known beer brand in some regions. Its portfolio was extended by 1-litre PET and 330 ml barrel.
See products >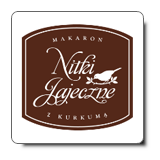 Nitki jajeczne
They are unique PREMIUM segment product. Noodle is extremely delicate, perfect for Polish soup, unique.
See products >
Oceanic
First product of this series is Paprykarz szczeciński produced on basis of traditional recipe.
See products >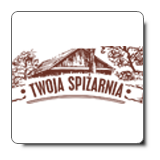 Twoja Spiżarnia
Series of instant dishes and preserves in jars produced from the best quality meat and in accordance to traditional, rural recipes.
See products >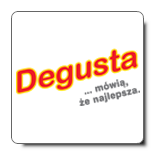 Degusta
Degusta is a proposal of Vitpol not only for demanding customers, who value the highest quality of products, but also an ideal solution for families who want to avoid the monotony of taste in their home kitchens.
The Degusta flavoring is a blend of carefully selected spices and dried vegetables.
Thanks to it, your dishes will always be full of aromas and stand out with their taste.
See products >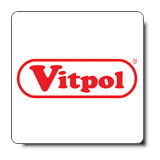 Vitpol
Vitpol spices are carefully selected, top-quality aromatic spices that will make every dish a culinary treat.
See products >
Main Page
Our Brands
Newsletter
Copyright 2020 www.spshandel.pl - SPS HANDEL Sp. z o.o. | Opracowanie: A.M.