HoReCa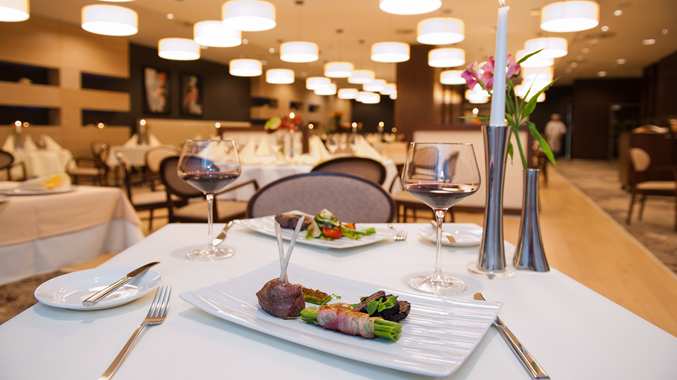 Horeca department of SPS Handel provides:

- contact with tradesman
- full service, deliveries always to premises
- always the best offer
- the best quality goods
Our offer includes an assortment that will meet the needs of any customer looking after the quality of their services regardless of the size of their business. We know all the needs and requirements of such demanding market as the catering industry - you can trust us.
 
In our Cash & Carry warehouse you can find an assortment specially prepared for this sector, most often in larger packages. Customers can, of course, choose from a wide range of traditional products also. In our offer we have products that you will not find in other wholesalers offers, including a wide selection of our own brands. We also regularly try to introduce novelties.
Meat, cold meats: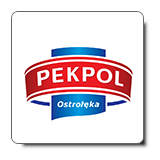 Pasta, flours, porridges, rice: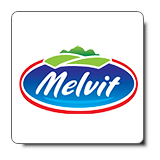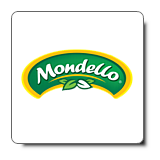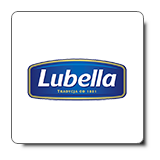 Mayonnaise, mustards, ketchups, sauces: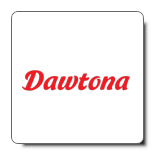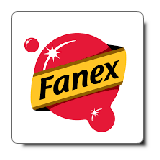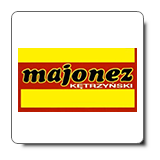 Preserves: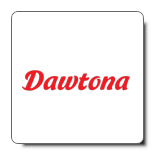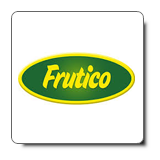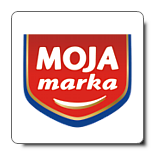 Herbs and spices: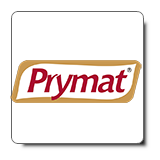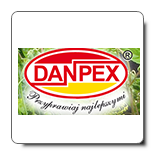 Oils, olives, frying greases: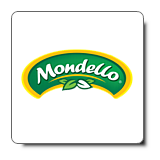 Coffee and tea: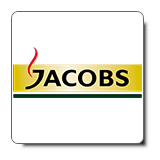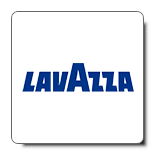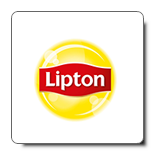 Water, drinks, juices: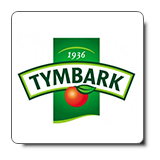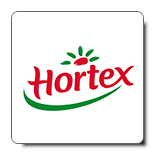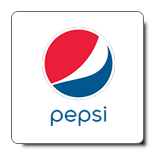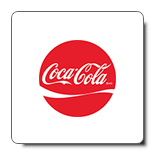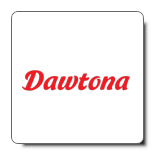 Alcohols: vodka, wine, beer, whisky
Main Page
Our Brands
Newsletter
Copyright 2020 www.spshandel.pl - SPS HANDEL Sp. z o.o. | Opracowanie: A.M.