About Us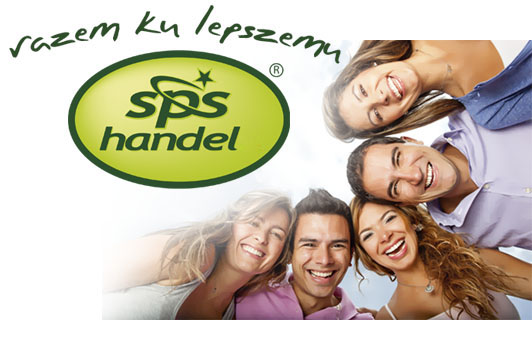 SPS Handel Sp. z o.o. is a Polish company that since 1998 is distributing food products in whole country. It supplies wholesale, retail chains and retail recipients.
From the start it is also an exporter to European Union countries and United States.
Since 1998 SPS Handel SA manages own chain of shops located in north-east Poland under the "Prim Market" brand name.
Since 2012 SPS Handel Sp. z o.o. is also an owner of developing chain of shops PRIM located in Mazowsze, Mazury and Podlasie. Long-term trade contacts and good cooperation with Clients allowed to obtain stable position on the market. Company is one of the biggest wholesale distributors in Poland. We guarantee access to wide products offer of many leading producers in various price range.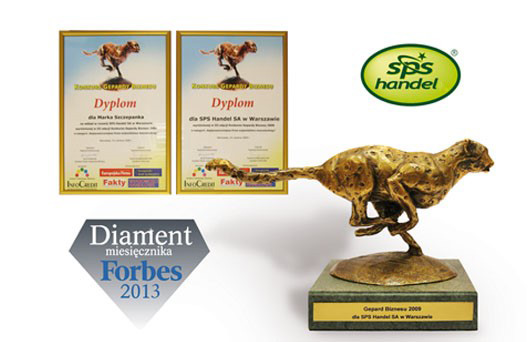 We want to be perceived as a credible and solid partner.
 
SPS Handel is present on prestigious list of "Forbes Diamonds" prize winners for 2013. Ranking evaluates such company features as innovation, liquidity, profitability and meeting time for payments. In one sentence – it is a measure of success.
 
We' re constantly working on being perceived as a credible partner, what finds its numerous reflections in many awards that we received from our customers – mainly for exemplary work and influence in retail market. Our efforts was also noticed by the branch, which effected in a prestigious "Business Gepard" statuette for 2009 in the most dynamic company in Mazowieckie voivodship category.

From the start of our business activity we export our products to European Union, Asia and United States markets.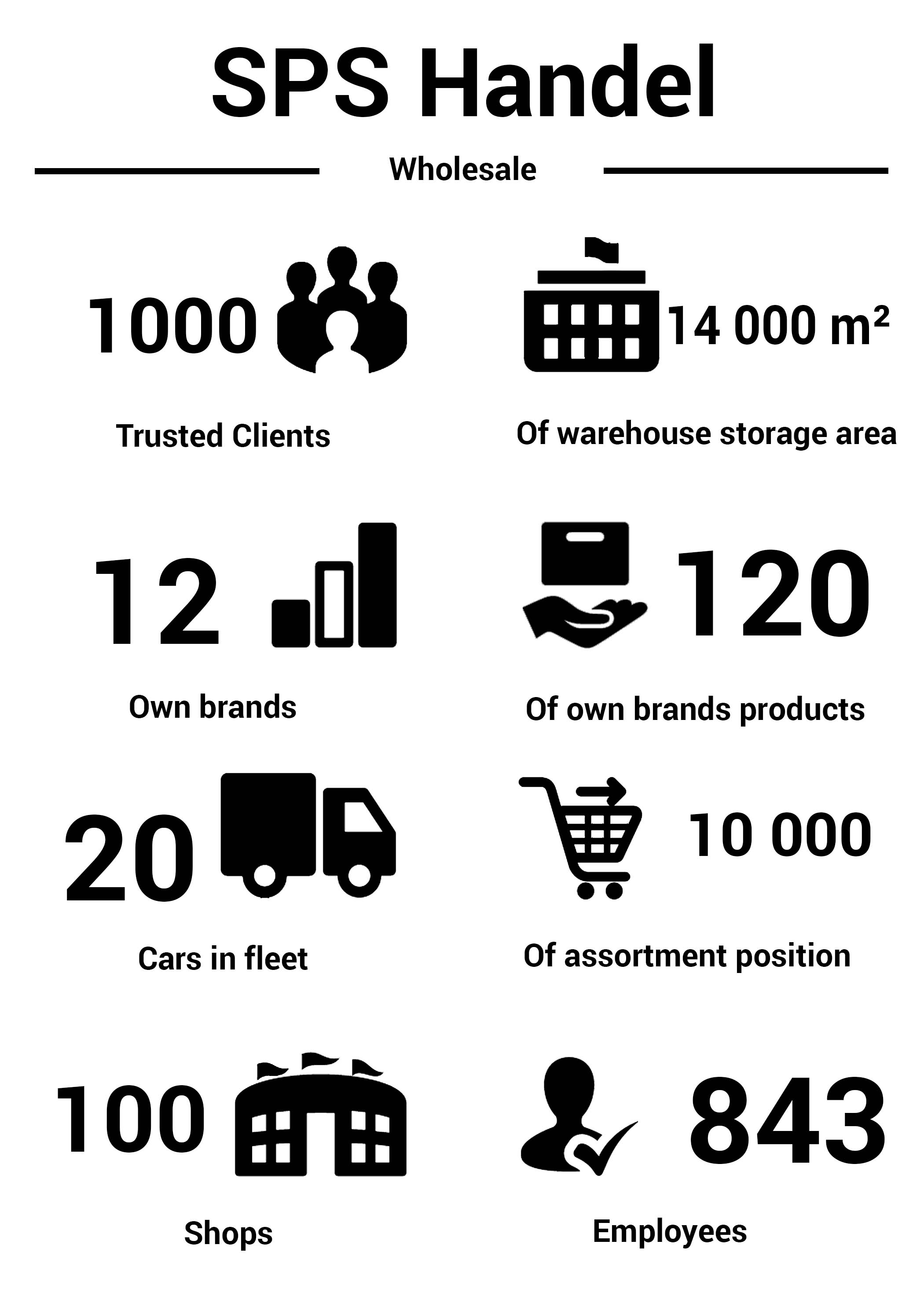 Main Page
Our Brands
Newsletter
Copyright 2020 www.spshandel.pl - SPS HANDEL Sp. z o.o. | Opracowanie: A.M.